http://www.imdb.com/title/tt1630541/
He still looks
spankable
very cute in this, even though he's playing a bad character...he's got the really cute soft voice still.
Trailer:
http://www.imdb.com/title/tt1630541/
David Yost dressed up as a punk, then and now: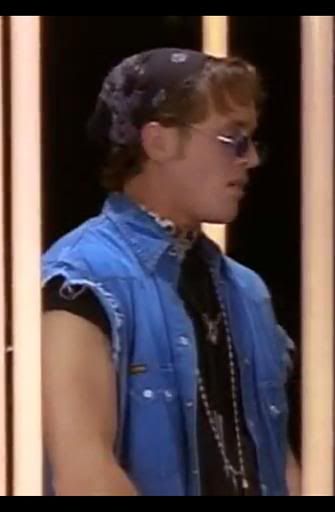 He's back! :)
Crossposted
from
mmprxcore
as Marcus, a /punk/.
Current Mood:

like a happy puppy

Current Music:

Nerf Herder - "Buffy theme"